Law Office of Shabbick & Stehle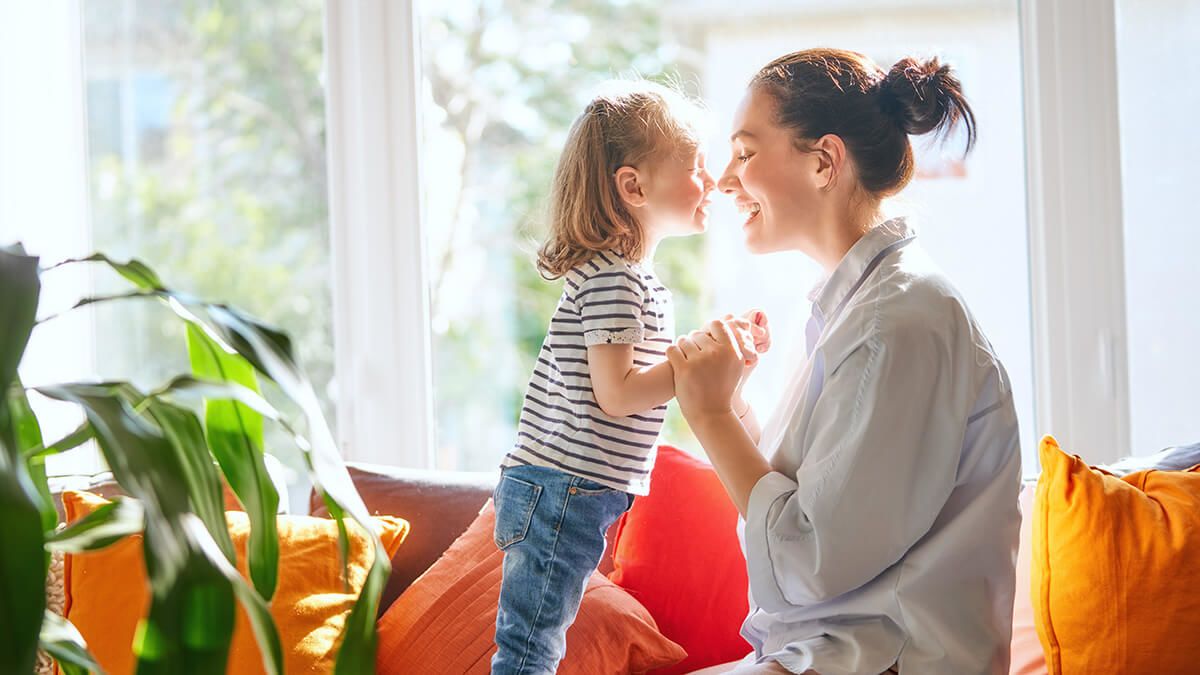 Expect Personal Attention and Experienced Guidance
Most situations that require the help of a lawyer can be frustrating. Whether you are injured, disabled, or facing a challenging family situation, emotions often go hand in hand with the legal aspects of a case.
Based in Bethlehem and Palmerton, the Law Office of Shabbick & Stehle understands how hard these moments in life can be. We want to make your circumstances better by giving you the counsel and representation you need.
Over Five Decades of Committed Service
Our attorneys, Barry C. Shabbick and Angela M. Stehle, have encountered a variety of cases over the course of their careers. We have stood by clients who are going through one of the most difficult times in their lives. In each case, we strive to make a real difference.
We support the families and individuals of our community by assisting with:
Our lawyers know that a combination of friendly service and aggressive advocacy can go far. You come first in each consultation, court session, and phone call. We stay attentive to the needs of your case, and we will fight to win positive results.
Discuss Your Case With a Lawyer Who Listens
Learning about your rights and options is the first step to finding a solution. We can clearly explain the possibilities of your case at a level you are comfortable with.
Call or email our office to schedule a meeting today. We offer free consultations for personal injury and workers' compensation cases in Pennsylvania.