Over Five Decades of Committed Service
Here to Help When You Need It Most
Navigating the legal system can be a daunting task. We assist people injured in serious motor vehicle and workplace accidents, as well as clients applying for Social Security Disability. We also represent individuals navigating divorce, child custody, child support, and other family law issues.
The Law Office of Shabbick & Stehle is here to guide you through the legal process and focus on your individual needs. With over 40 years of experience, our proven and knowledgeable attorneys will evaluate your case and work with you to develop a strategy to obtain your desired results. If necessary, we are prepared to litigate your case in court.

We will give you the time and attention needed for aggressive and effective representation. With two convenient office locations in Bethlehem and Palmerton, we offer location flexibility to fit your schedule. We proudly serve Lehigh County, Carbon County, and Northampton County.
Family Law & Personal Injury Attorneys Serving
Lehigh Valley, PA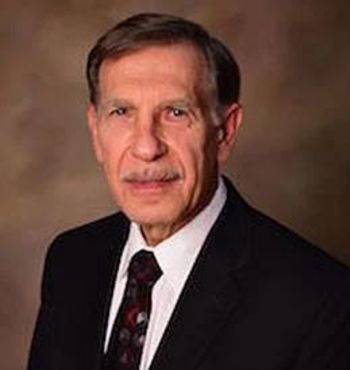 Barry A. Shabbick
Attorney at Law
Barry A. Shabbick is an experienced and passionate litigator whose legal counsel has benefited countless clients since he started practicing in 1980.
Meet Barry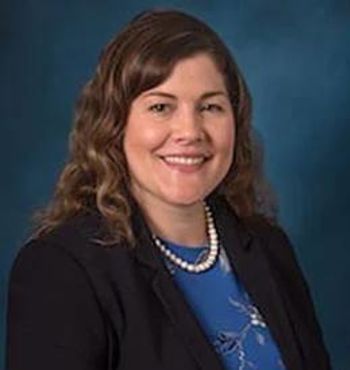 Angela M. Stehle
Attorney at Law
Devoted to helping families secure the futures they deserve, Angela M. Stehle is ready to help you through injury claims, custody disputes, and more.
Meet Angela
Why Us?
Versatile Service
We offer a variety of civil and criminal law services. You can count on us for quality counsel, no matter what you're going through.
Genuine Support
We value your participation in the resolution of your case. You will work with us directly and contribute to your case's resolution.
Fierce Advocacy
As our client, you can rest assured your case is in capable hands. Our skilled attorneys know how to fight for your best possible outcome.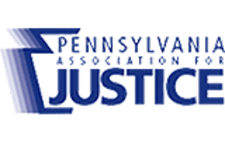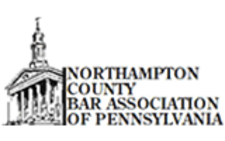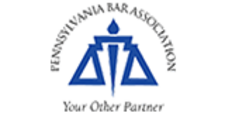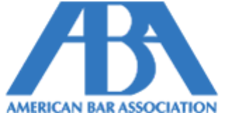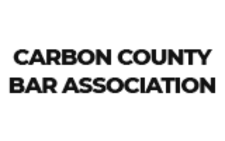 Reviews
Mr. Shabbick is the best. He helped me out with everything from my divorce to helping out with visitation rights for me. He has helped my family out many times already and I would recommend him to anyone who needs help. He's a very down-to-earth man everybody in the office is awesome. He takes the time to get to know you on a personal level.
[...] We will be forever grateful to Attorney Stehle & Tanya for all the tireless hours and dedication they showed. They are extremely professional and spot-on when updating their clients on all current happenings with the case. We would highly recommend this establishment and Attorney Stehle to anyone who needs great legal representation. They will always have a place in our hearts for helping our daughter!
Build a Brighter
Future for Your Family
Our dedicated attorneys are here to help you navigate the legal system in numerous family law matters, including divorce, child custody, spousal support, and more. We understand that every family dynamic is different, and we are committed to providing individualized attention to your specific needs. We also offer skilled estate planning counsel and can help you update your plan to match your legacy's best interests as your family grows and your goals evolve.
Successful Settlements
$4,000,000 Settlement
Workers' compensation recovery of medical and wage loss benefits for a trucker fatally injured on the job where the employer argued that the trucker was an independent contractor. Their wife and dependent children, in addition, are receiving ongoing death benefits totaling in excess of $450,000.
$1,400,000 Settlement
For husband and wife in Lehigh County who suffered significant permanent orthopedic injuries from a head-on automobile accident, including for the lifelong loss in earning capacity.



$465,000 Settlement
Lump sum workers' compensation settlement for a county employee suffering back injury on the job.





$85,000 Settlement
Recovery for elderly victim knocked over by automatic door at senior housing facility in Lehigh County.





$150,000 Settlement
Wrongful death maximum insurance coverage recovery for the family of an elderly pedestrian fatally injured when struck by an automobile.




Legal issues are less intimidating with an experienced attorney on your side, especially ones concerning your recovery after an injury. Our personal injury attorneys at the Law Office of Shabbick & Stehle are committed to securing your maximum compensation because we care about you and your future. Whether you or a loved one was injured in a motor vehicle collision, workplace accident, or any event that manifested from negligence, we're here to fight for your best result.
We apply this dedicated mentality across all our legal services. From applying for Social Security Disability benefits to navigating a divorce to fighting a criminal charge, our attorneys will stand up for your rights and future. If you're anywhere in Lehigh Valley, Carbon County, or the surrounding areas, and need trusted legal representation, reach out to us today. We have offices in Palmerton and Bethlehem, Pennsylvania, and we offer free consultations.